Find your European and/or international partners through Innov'Alliance network
Innov'Alliance is part of a network of more than 80 clusters present in 20 countries. This network is a solid base of trusted partners. Innov'Alliance can rely on them to connect its members to find a missing skill, a missing technology or to propose one of its company to meet a request. Different types of clusters compose the network. They can be dedicated to the vegetal sector or present a more technological / digital profile (solution providers).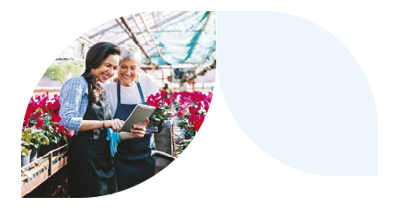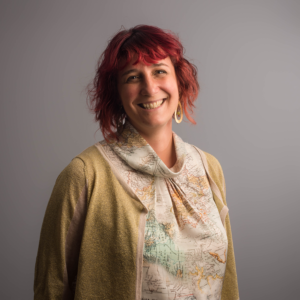 The S3 smart specialisation platform
Innov'Alliance is active within the S3 Smart Specialisation Platform,
a network issued from the European Commission.

Through S3 partnerships, Innov'Alliance is in touch with a close network of reliable partners across Europe. As a result, European projects with trusted partners can be built. Those partnerships are also essential for finding partners or innovative technologies at European level for Innov'Alliance members.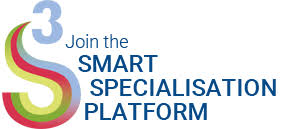 Innov'Alliance is part of 3 partnerships issued from the S3 platform: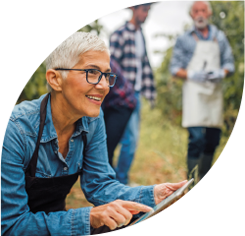 THE GLOBAL COSMETICS CLUSTER
INNOV'ALLIANCE IS CLOSE TO THE EUROPEAN INSTITUTIONS
INNOV'ALLIANCE IS PARTNER OF ENTERPRISE EUROPE NETWORK